Through our children's book club, The Fireplace: Tot Tales, we are able to reach different people. The ones we work closely with are children, parents and our volunteers. Here is a little on what some of them had to say about our book club.
Our Tots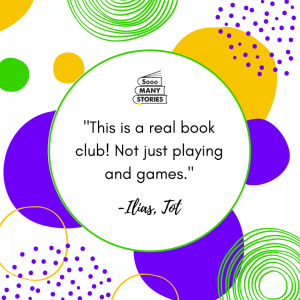 "This is better than swimming!" -Letal, Tot

"I didn't know there were other children that like reading as much as I do." -Keza, Tot
Our Parents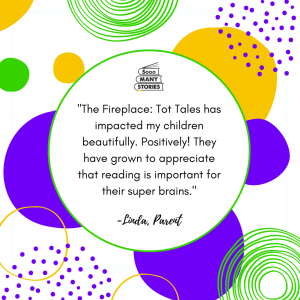 "The Fireplace: Tot Tales has increased my children's love for reading, it is an activity they look forward to every month. The months when Tot Tales is on break at the begining of the year , they cannot wait to start again." -Rebecca, Parent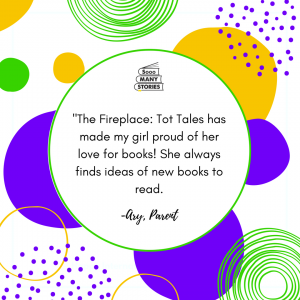 "We have been attending Tot Tales for the past two months and I can see the change. It has helped him open up more, he is more engaging." -Ivan, Parent
Our Volunteers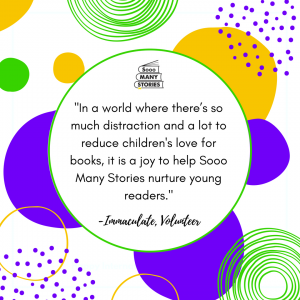 "Sharing the gift of reading with children opens up a world of wonder, and excitement. Children are our future and it is now in this little pocket of time that we get to impress upon them the love of books and they'll in turn learn through reading that anything is possible!" -Gigi, Volunteer

"It's always refreshing seeing the hopeful smiles and hearing their laughs during the stories. Seeing them attentive and contributing freely gives me hope that these kids are most definitely going to change many things in the future." -Jason, Volunteer
It is experiences like these that make what we are doing worth while!
New to the idea of The Fireplace: Tot Tales? Contact us on 0705 711442, choose your chapter and join our tribe.