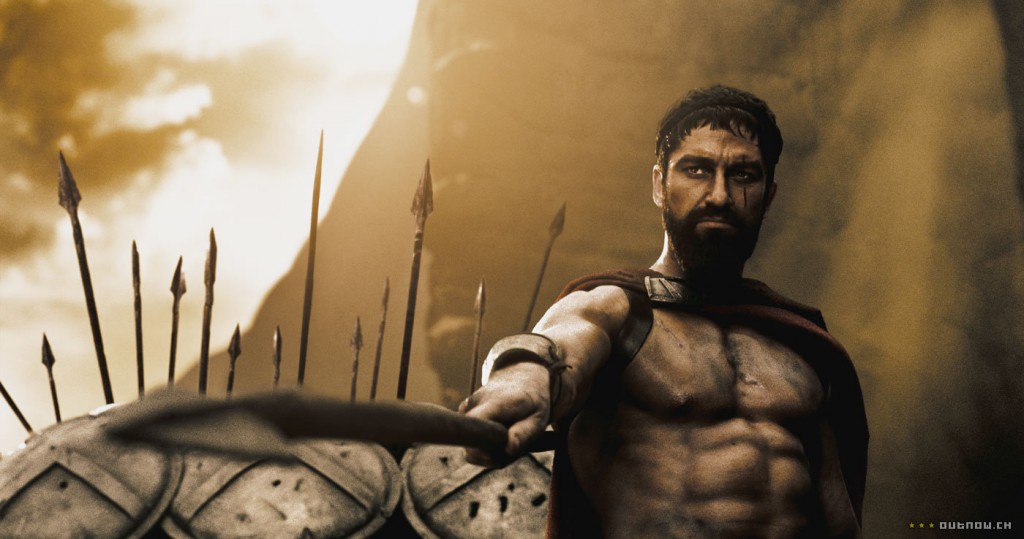 If you're going to tell a woman you love her;
Do it stark raving mad
Like a Spartan without a breastplate facing Persian hordes.
Mouth open with a roar,
Spear raised to the sky
One foot forward
Read to fly!
Not unsure and jittery
Like Roman before Barbarian
Donning pounds of armour
Protected from head to toe
Yet shivering from vein to skin
Knees knocking, foot backward
Ready to die.
Tell her and mean it,
Don't hold back-
Fly into the foray with open chest and open mouth
Let your heart ablaze upon the battle
Consume her reservations with your fire!
Not with stammers, stutters
Withholding, reserving the fullness in a dam of fear,
Sneaking into battle, reserving your pride
Ready with hose to apologize for half fire-
About to drown in flood of regret.
If you're going to tell a woman you love her,
Do it in all its fullness-
Live and love that moment,
There is nothing to lose but all to gain-
For in that moment, my friend
You were not afraid of becoming a man.
Joel Benjamin Ntwatwa loves art and its aesthetics. Keen on poetry, prose and drama in that order. He has been a silent observer of the Ugandan literary scene for over two decades and is planning to add his own work to it. Currently, his prose and poetry is available on Hope…Never Runs Dry.