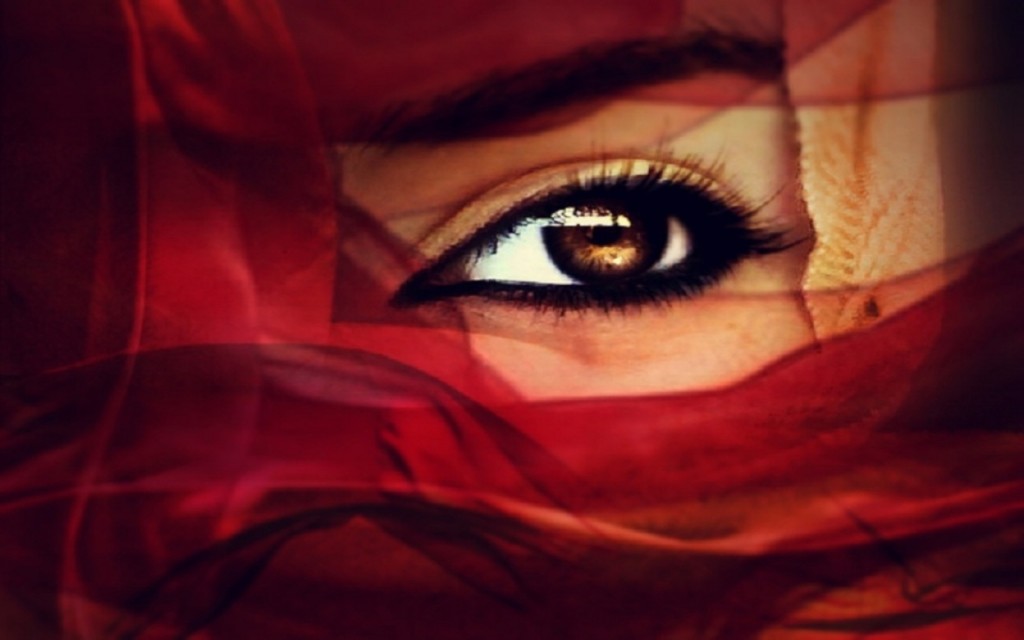 With her old hands she mingled endlessly
The metallic pan held tightly between her legs
Sweat dripping down her gravity-trodden chest
As she chanted to herself-
Boys are haram.
So I stared at haram
Looked deep into his face
Remembering this old woman's chants
Never forgetting her sons dragging her by the hair
Her bulky man staring with disinterest at the ongoing clamour.
But girls like me like boys
We have no escape from them
Even if old women's tales pull us by the skin
Following us like ancestral prayers.
We learn to deal with our guilt
Plastering our womanly parts with salaam…
Opening up to haram
Flouting society in our quest!
Pamela Ayaso Orogot is an avid reader and poet. She has been published in A Thousand Voices Rising, a poetry anthology, which you can buy at Aristoc (Uganda) or online.