While in Nairobi recently, we had the pleasure of debuting our authors first joint performance. [Un]Spoken was a dramatic reading and poetry performance by Philippa Namutebi Kabali-Kagwa and Peter Kagayi exploring the elements of fear and anger in relation to Ugandan politics and what role these emotions played back in the days of Idi Amin and Obote, when Philippa grew up, and in the current regime, the only regime that Kagayi knows. You can read a prelude to the performance here.
Their peformance was, as expected, absolutely brilliant! The audience was captivated by their diverse performing styles and at the end of the show we engaged in a thirty minute discussion on the issues highlighted, moderated by James Murua. We've put together a few of the photos we took so that our entire Sooo Many Stories family can experince a little of the magic with us.
"Writers are serving words for supper; Fishermen are fishing dirt and rubble…" – Saagala Agalamidde by Peter Kagayi (Pictured in White)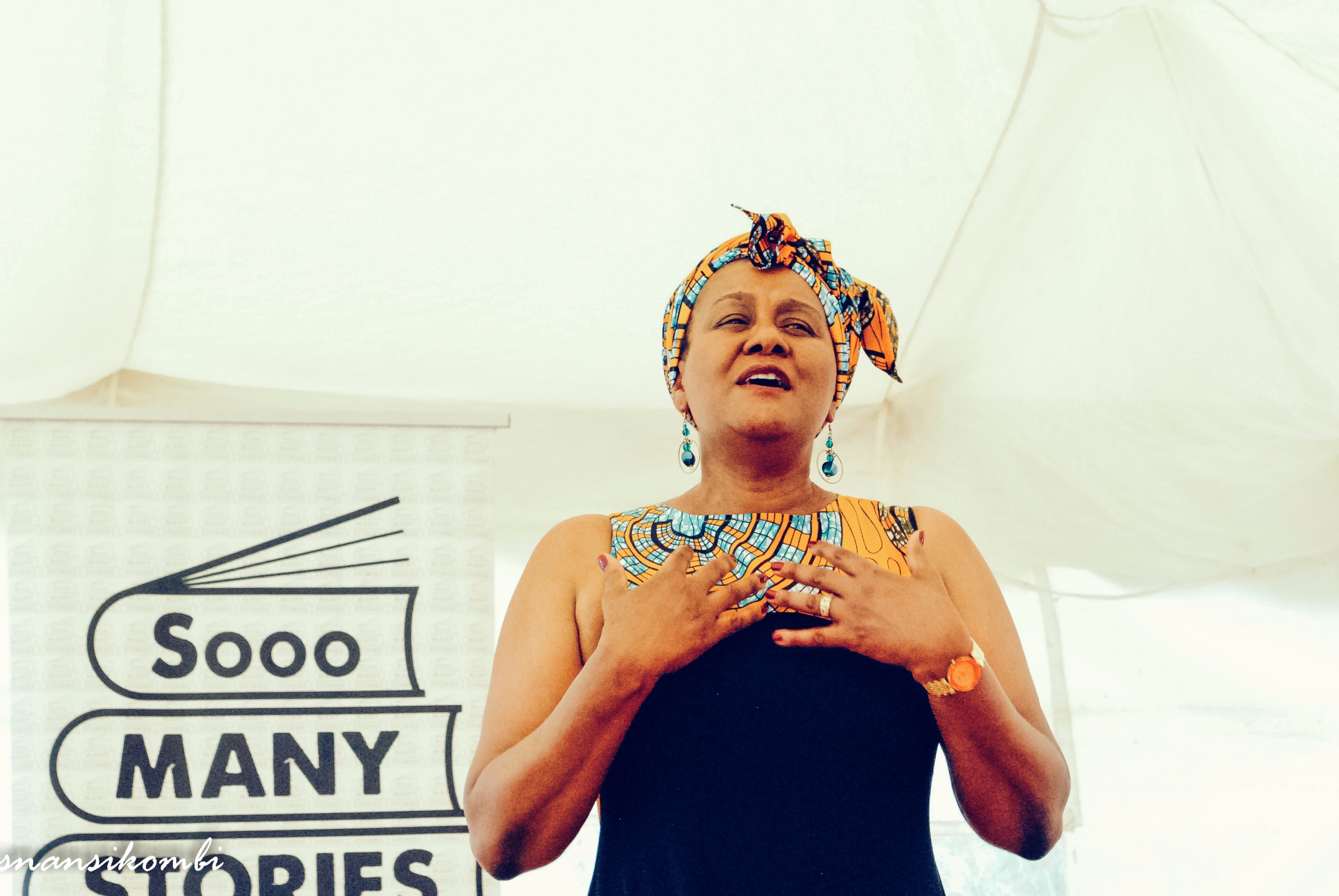 "I go to celebrate coming of age with sisters turning 40. It has been a long time." -Echoes of a Journey by Philippa Namutebi Kabali-Kagwa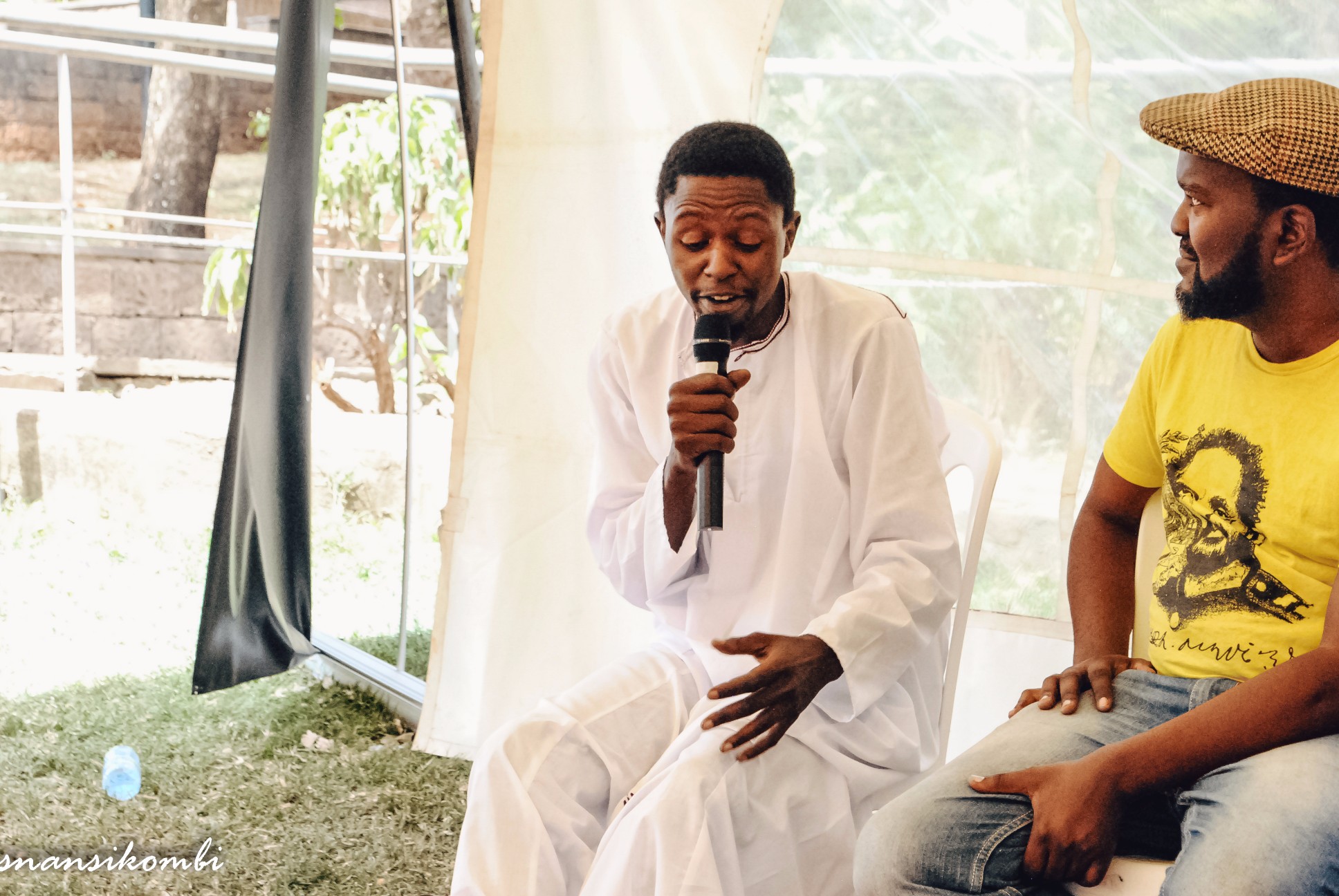 "As Africans (who write) we do not need to apologize for our own languages in books, our ways of looking at the world. We need to trust our own stories, and we need to trust that if people really want to know, they will." -Philippa Namutebi Kabali-Kagwa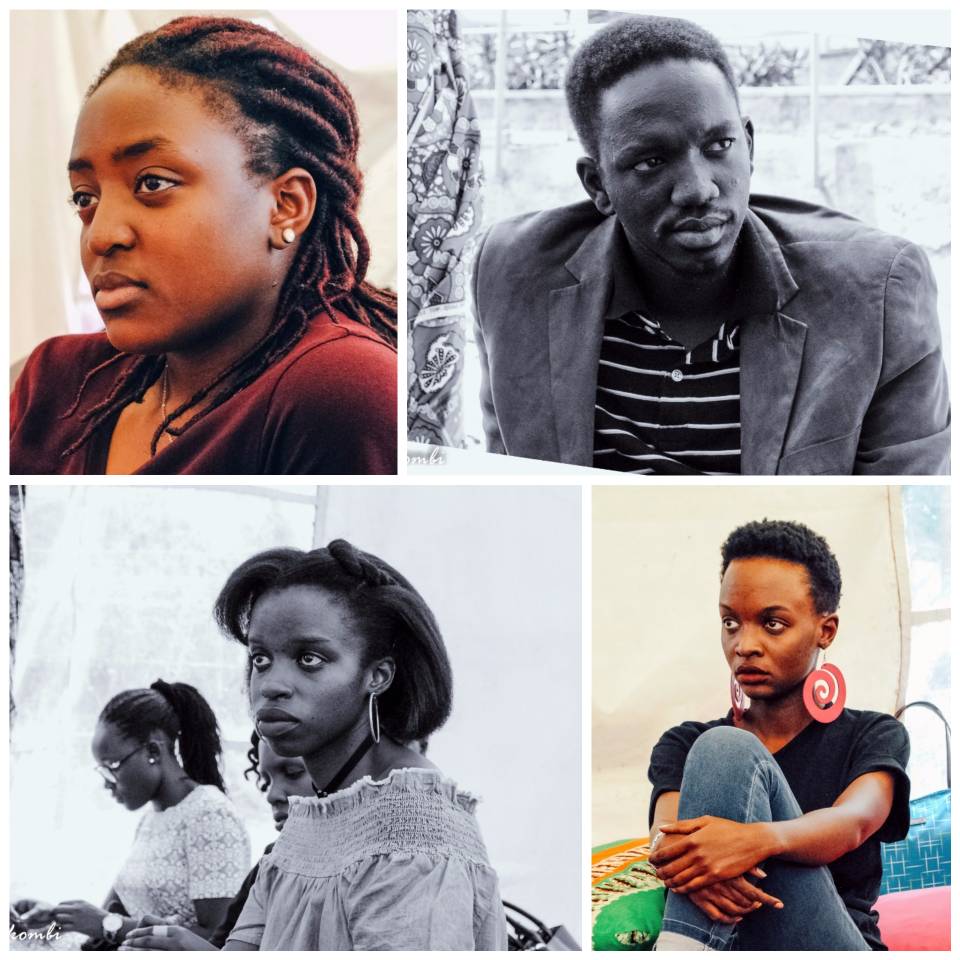 "At breaktime, we sat together in a corner, whispering and laughing and keeping quiet." – The Great Escape by Philippa Namutebi Kabali-Kagwa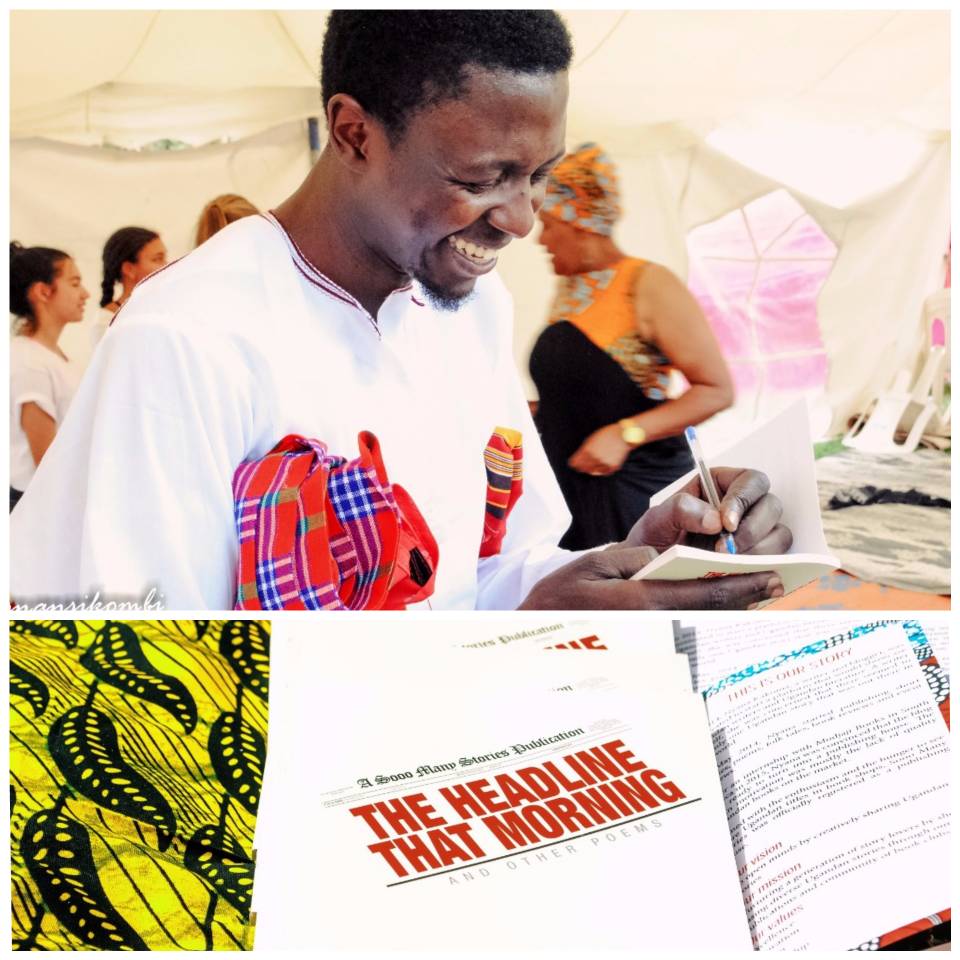 "Return to old watering holes for more than water; friends and dreams are there to meet you." – African Proverb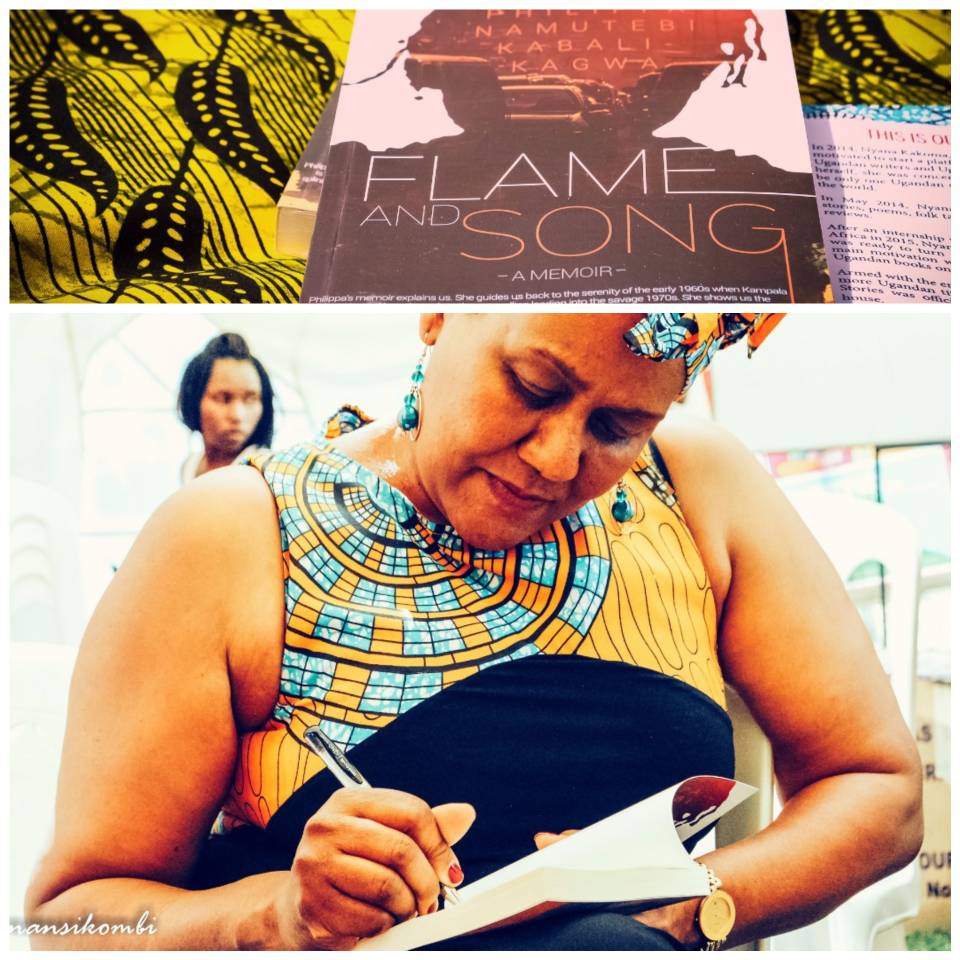 Having a strong posse of girlfriends always contributes wonderfully to our #BlackGirlMagic. Here is Philippa with her's.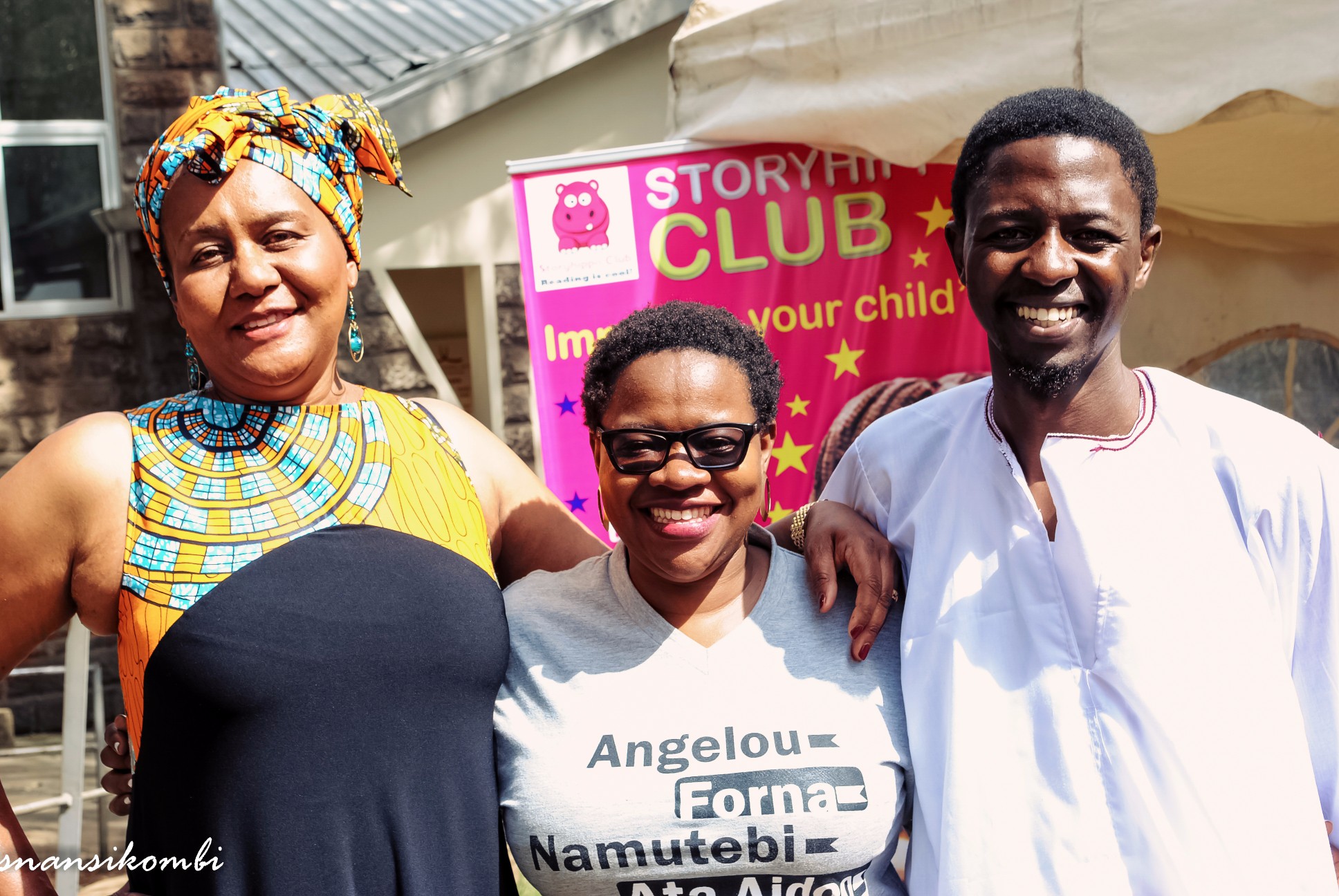 Yes we do! The Sooo Many Stories Team, ladies and gentlemen.
A huge thank you to all the Ugandans that came out and showed us love, Philippa's friends that brought a joy you could physically feel and all the artists and appreciators of art in the audience. This wouldn't have been possible without the talent that is Philippa and Peter and for them we could not be more grateful. Welcome to the family, our new Nairobi Storylovers! Until next time.
All photos by Sharon Nansikombi