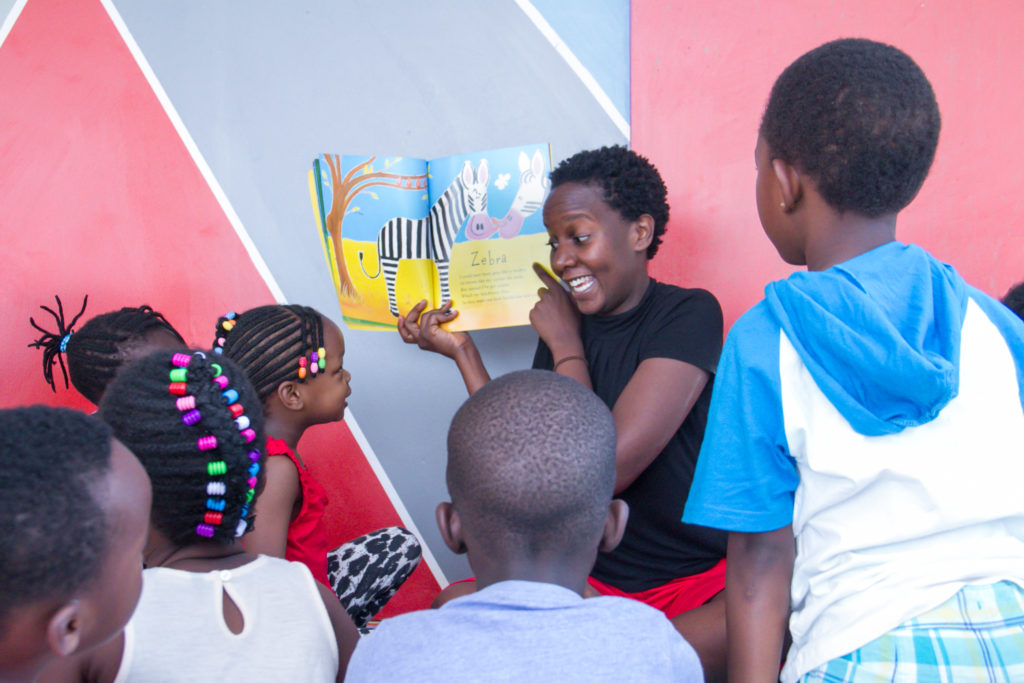 Lulu Jemimah is a Ugandan writer who has worked with The Daily Monitor, one of the leading dailies in Uganda and has written film scripts and for live skits and radio.
 Lulu also runs a podcast, RealTalk256 where you get to hear different Ugandan stories, stories you will not hear or read about in mainstream media but stories that exist nonetheless.
 But at Sooo Many Stories, Lulu is the one that lights up our faces at our book club for children, The Fireplace: Tot Tales. Lulu immerses herself in the stories and breaks them down in ways even the four year olds really get them.
 Best news for Lulu this year ? That she was accepted at Oxford University. The worst news? She can't afford Oxford.
 Esther Nshakira spoke to Lulu in this interview on her life as a writer and why this course means so much to her.
 Who are your top three African authors?
Not sure about favourites but I would recommend Taiye Selasie, Leila Aboulela and Ama Ata Aidoo.
And your top three African books?
Half of a Yellow Sun by Chimamanda and Changes: A Love Story by Ama Ata Aidoo. In Uganda, for its reference to history and Ugandan folktales Kintu by Jeniffer Nansubuga Makumbi deserves a special mention.
What do books(does reading) mean to you?
It is like getting hugged from the inside.
As part of The Fireplace: Tot Tales, what would you tell parents about books and children that they need to know?
A child is only going to get as interested as you are. Books create a sense of curiosity and adventure. My mom didn't like us reading any  "evil books" but she made us read the bible and when she returned home we would tell her what we had learnt. That sense of questioning and explaining led me to journalism and here we are.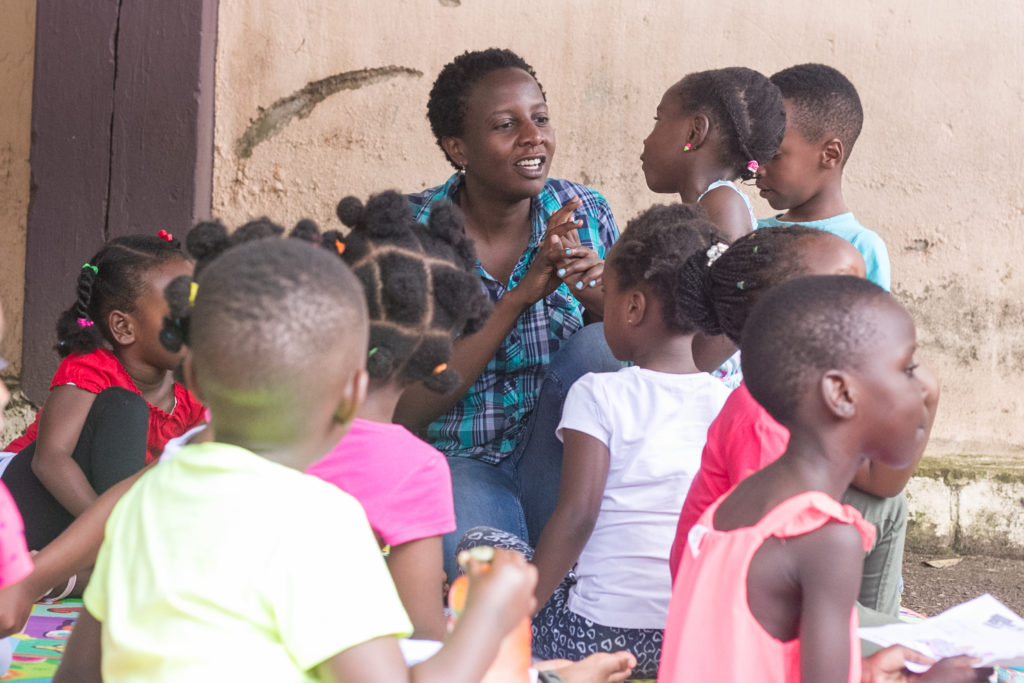 How long have you been writing?
I remember writing my first short novels in P5 at Kitante Primary School. At the time, I was reading Nancy Drew and Hardy Boys and my own writing was highly plagiarised versions where I wrote myself into these stories as the heroin. The name would always be changed to Lisa or Nunu. I used to write chapters a week, read them out to friends and the demand to write more frequently finally made me give them up all together.
Did you do a related course for school or is this a new direction for you education-wise?
For my first degree I wanted to do journalism but my parents who had just learnt about human resource courses and their potential financial benefits pushed me in that direction instead. I was working as a freelance journalist already and spent more time in the newsroom than I did the lecture halls. My grades suffered so I continued writing and eventually went back for a degree in Arts/Media on a scholarship to Australia.
My sister studied human resource and our parents were right about the income compared to that of a writer.
So…Oxford? Congratulations! Why is this such a big deal for you and Ugandan writing?
From my experience, Ugandan literature is still sorely under-represented to the point where it is easier to find works of other African Authors than it is to find local literature in Uganda. This is not to say there is an issue with other works being readily available because my own writing has been influenced by works from different cultures.
While I did my degree in Arts/Media in Australia, I was surprised when Chimamanda's Nigerian stories were studied in class. I did an online university library search for Ugandan stories and found none. I don't know why I was surprised because even in Uganda, Ugandan literature isn't studied adequately let alone duly recognised. I recently met Gerald Malinga, a Ugandan author of two books and a play. He was walking around door-to-door trying to sell his books even if they are already on Amazon. Ugandan Literature needs more exposure through academic analysis so hard-working local authors don't have to go begging people to buy their work.
What I love most about this course is that it emphasises both creative writing and critical scholarly analysis. My focus is going to be on Ugandan stories, folklore and more. It also covers different genres from radio, theatre, novels, short stories, poetry, television and film. I have already started exploring different ways of storytelling through this podcast RealTalk256. 
I have been given an even better opportunity to improve how I expose local stories at an international level. I am not claiming I can change all this in two years but I am excited to focus on works from here in my academic research.
Help our Lulu by making a contribution here or sharing her story: Help Me Fulfill My Oxford Dream