Hello Storylovers,
Time to get out your calendar and mark these dates in what is promising to be a very action-packed August. Ready?
Philippa Namutebi Kabali-Kagwa is kicking off the Babishai Niwe Poetry festival with a live Facebook chat on poetry; writing it, what informs her own writing and yes, she will be performing. Philippa's book, Flame and Song is written in both prose interluded by poetry. Join us?
When: Wednesday, August 2nd
Time: 2000hrs, EAT
Where: Facebook
2. The Babishai Niwe Poetry Festival, in it's third edition, is running all week long at different locations. If you are a poet, writer, storyteller, you should be interested in this. Poetry in Mabira? A poetry library? Poetry seminars? And a poetry workshop by Peter Kagayi himself? These and more are what you will find at this year's festival. Find the rest of the programme here: #Babishai2017 Programme
3. The Fireplace: Tot Tales, our book club for children will be running on Saturday 5th August (The Ntinda Chapter) and Saturday 12th August (the Bugolobi Chapter). Details below: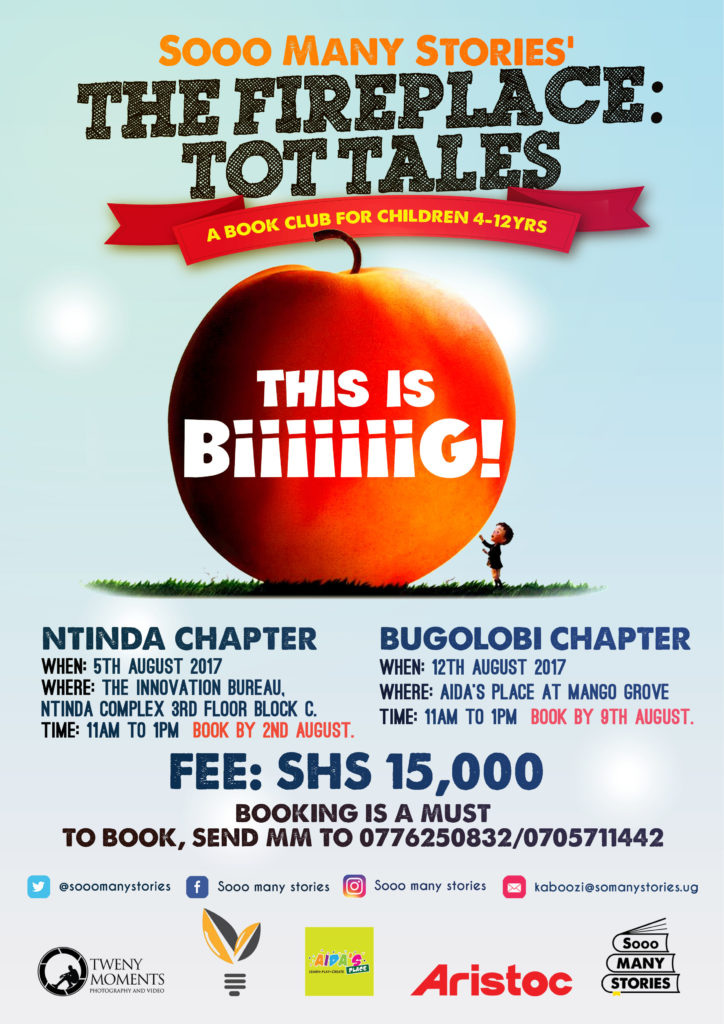 4. Have you heard of Ivan Mathias Mulumba? Let me tell you about him. Ivan is the guy that has made sure that every Ugandan writer has a Wikipedia page. No one asked him. No one pays him. No one sends him. He does it because he believes in the visibility of Ugandan writers. Ivan is a writer in his own right having published a poetry collection, Poetry In Motion, before. Under his publishing house, Mattville Publications, he brought to us Nakisanze Segawa's The Triangle.
This August, Ivan is launching a novel, The Honking and a poetry collection, Rumblings Of A Tree. Details below.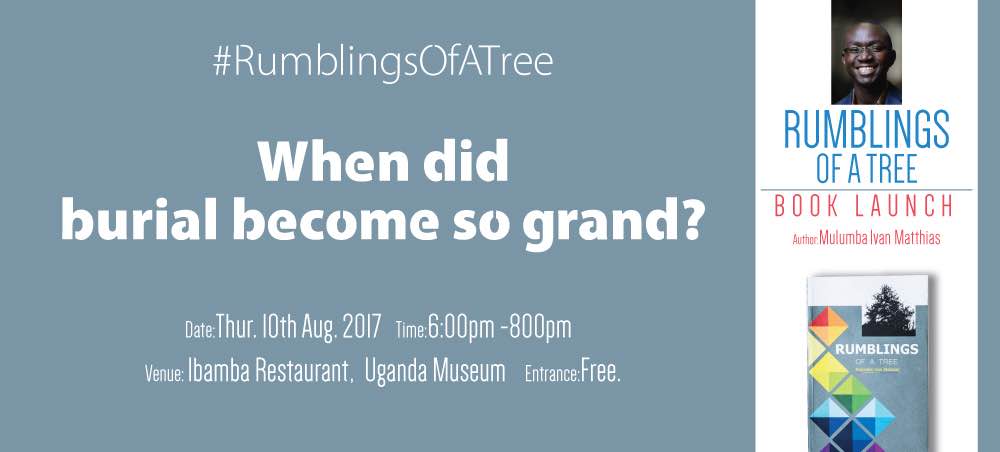 5. The Fireplace: #MEiREAD, our book club for adults is, this month, reading Blackass by Igoni Barrett. Blackass tells the story of a black man who wakes up and finds himself…white. Join us:
When: 15th August
Where: Kahwa2Go, Ntinda Complex, Opposite St Luke Church
Time: 6pm
6. You can also find us at The Writivism Festival this month from 17th to 20th August at The Square. Sooo Many Stories will run The Fireplace: Tot Tales, our book club for children, The Fireplace: #MEiREAD where you, storylovers will get to meet Igoni Barrett, the author of Blackass and I will host a panel on writing sex. Here is the full Writivism Programme.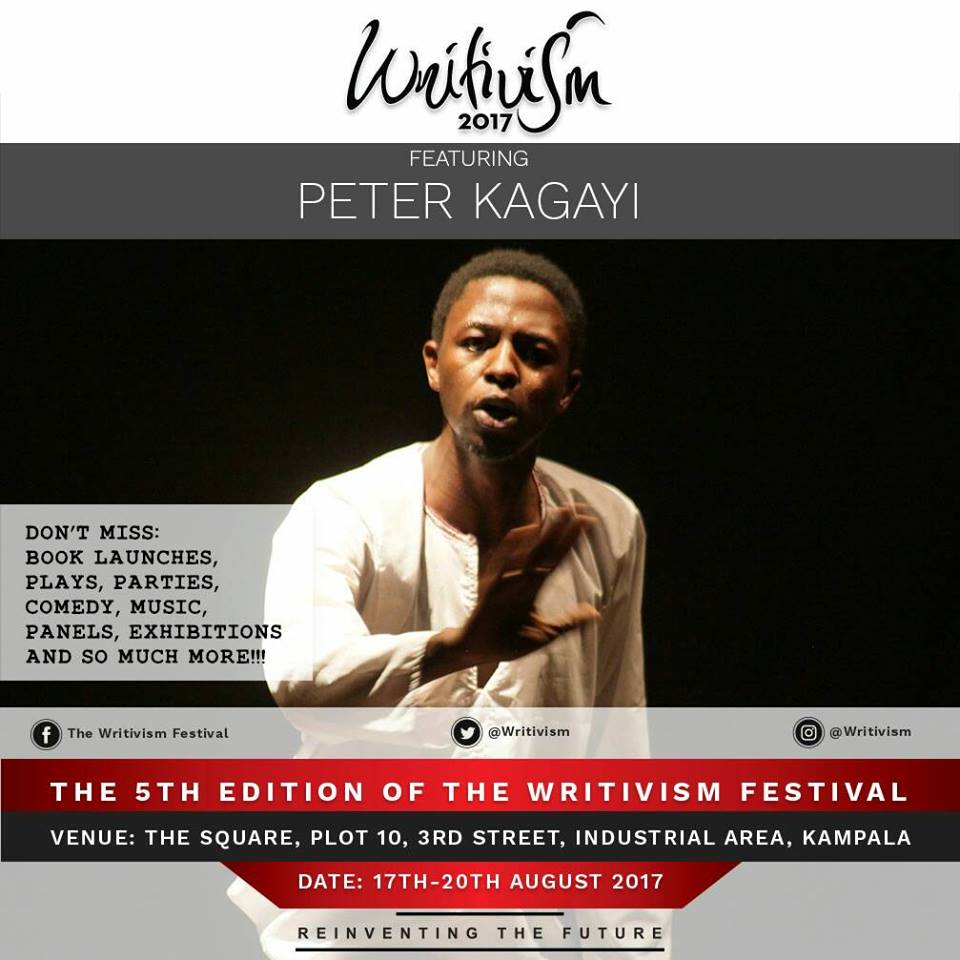 See what we meant by action-packed? Looking forward to seeing you this August!