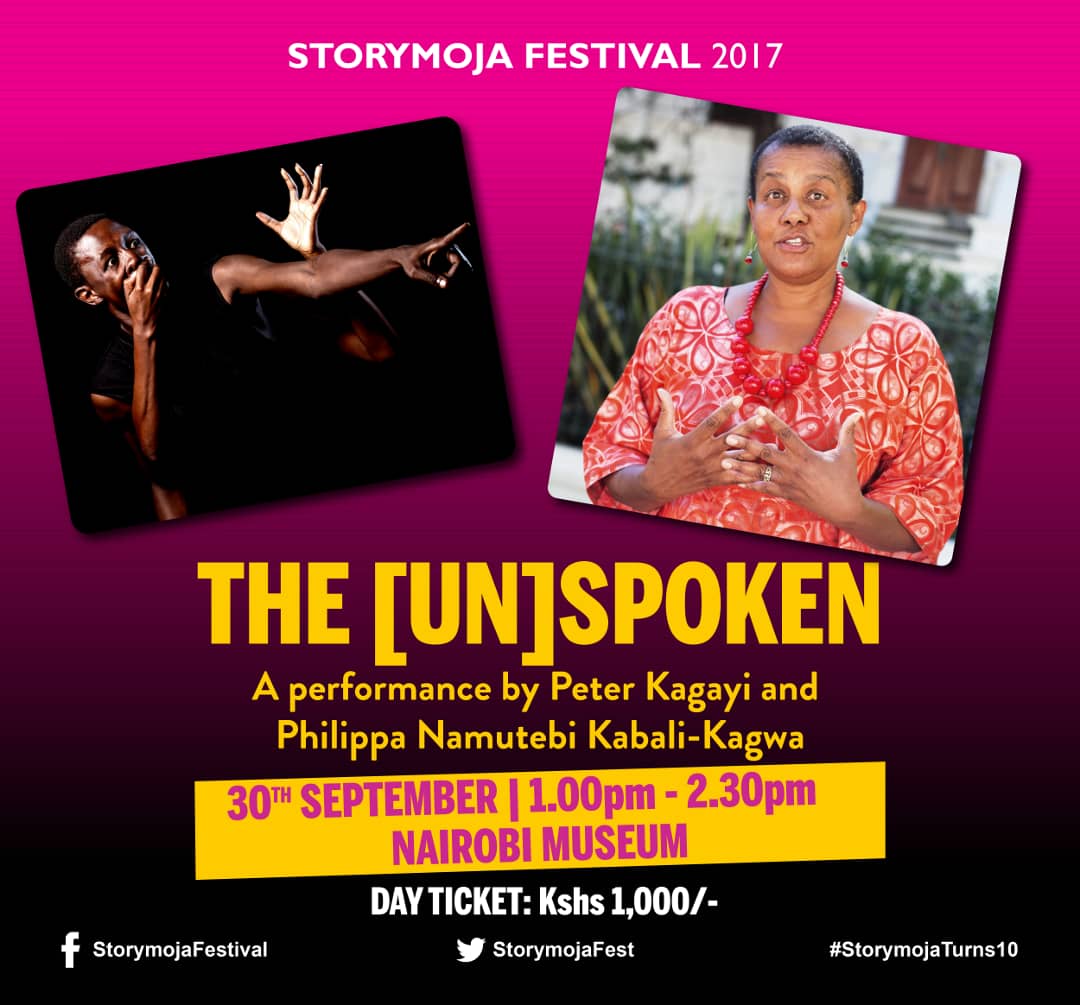 StoryMoja is this week and we all could not be more excited! We are here in Nairobi and gosh we are pumped.
As we get ready to kick off the week's activities, here's a little of what the SoooManyStories Team is particularly looking forward to;
Nyana Kakoma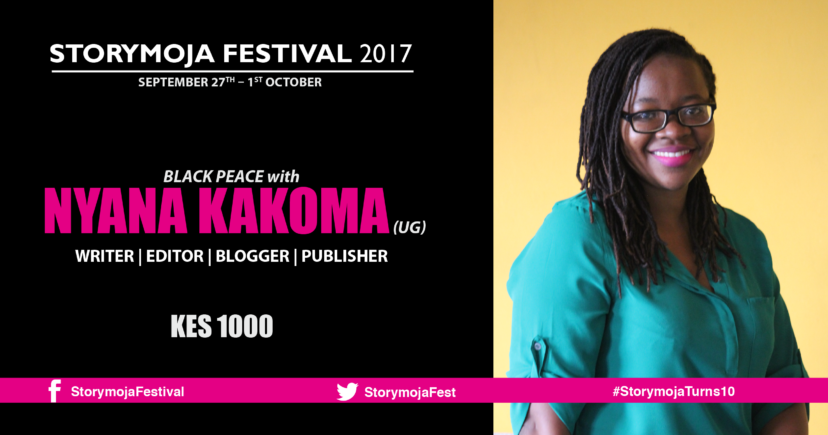 I was last at Storymoja in 2014. I went with some of my writer friends and it was quite the adventure for us. The blog, Sooo Many Stories, had been launched some months earlier; I was reading more African Lit and I was very thirsty for knowledge on nearly everything. I blogged about it here:
2014 Storymoja Festival: Books with our names on them and random notes
.
As writers/ artists, you spend a lot of time in the presence of people that do not consider what you do real work. And so festivals like Storymoja are great spaces to reaffirm you, and just celebrate the life you have chosen; your work, your talent.
I am excited to come back as a publisher. And like I had hoped in 2014, I am happy to come with Ugandan authors, with books with our names on them. I am happy to come back as a solution to something that unsettled me the last time I was here. I am excited that Sooo Many Stories' book club for children, the Fireplace Tot Tales is being featured. We have been running these for a year and I can't wait to share that with children in Nairobi. I am excited that people are going to experience the pure magic that is Kagayi and Namutebi Kabali-Kagwa performing. Those two are a force.
I am honestly just excited to be in a space that reminds me that what we do matters and a space that, by exposing you to other creatives, builds you.
Esther Nshakira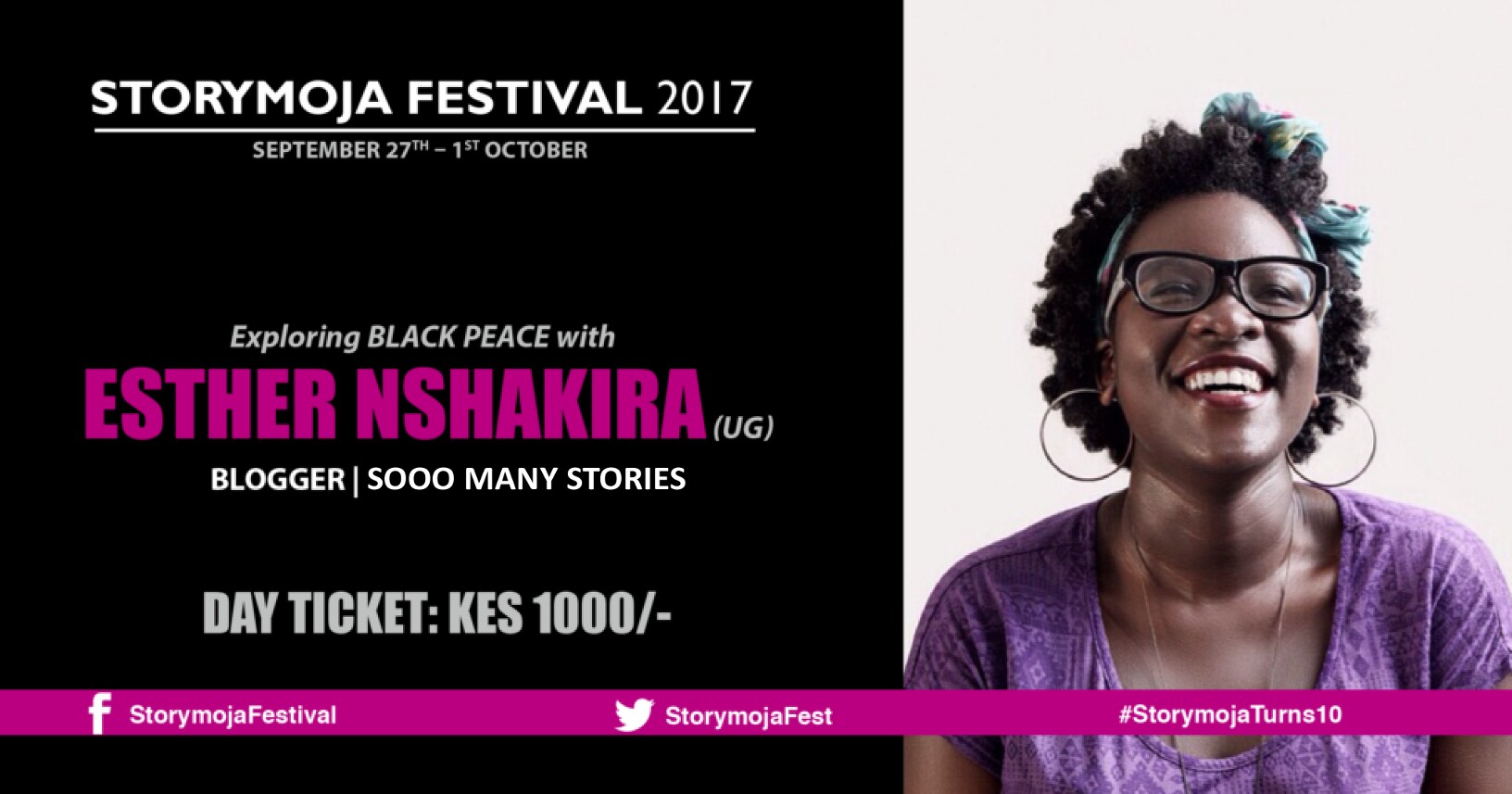 The Theatre Company Presents…, a Kenyan theatre company will have premier theatre events happening every evening throughout the festival. From the play Charles Dickens – The Master Storyteller performed by Kevin Hanssen to the stand up comedy session with Mike K from Zimbabwe, I really hope I get the chance to represent every evening!
Too Early for Birds, a storytelling production that derives its tales from owahh.com will be on the stage to take us on a journey through Kenyan History. This I absolutely can't miss!
Our very own authors performing from their respective books is without a doubt going to be a highlight! I have seen Kagayi and Phillipa perform separately, and to see them together will no doubt be magic.
After the amount of fun we had at the Writivism Sex Panel, hosted by our very own Nyana Kakoma, I am pretty stoked for the Masterclass in 'Kanga Mganga' facilitated by Trust for Indigenous Culture and Health (TICAH). The class, encouraging conversation around topics such as Sexual Reproductive Health and Rights & assessing sexual feelings, attraction, intimacy, safety and pleasure, will no doubt be a steamy session.
Lastly, I am anticipating the discussion with Nigerian journalist and writer Abubakar Ibrahim Adam on his book Season of Crimson Blossoms. The book explores topics pertinent today such as cross-generational sex, female sexual repression and the scars of sectarian violence. The fact that it is set in a Nigeria where such topics remain taboo makes it that much more lucrative as a read. I can't wait to delve into this one with him.
Belinda Katumba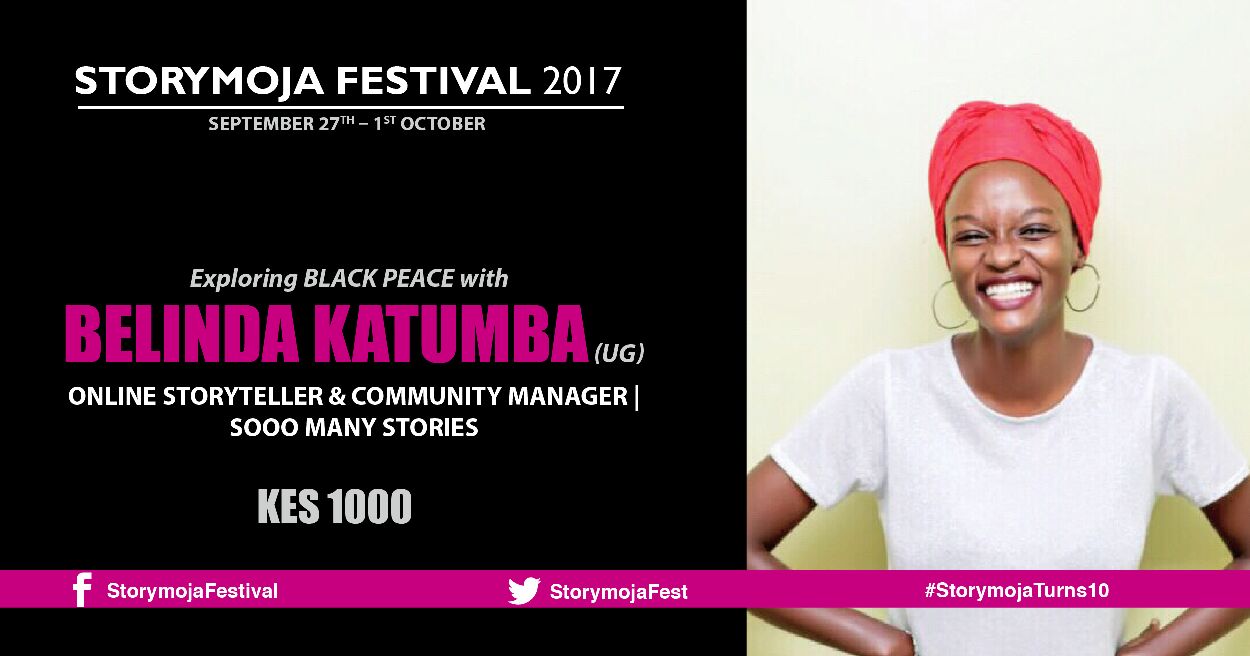 This is going to be my first time going for StoryMoja and I am so excited!
I'm looking forward to the whole experience. As a reader of a lot of African literature, it's going to be amazing being in such a space.
I am mainly excited for Kagayi & Philippa's performance. They both perform poetry so beautifully! I also can't wait to attend some masterclasses like the digital marketing class with BAKE.
Generally looking forward to a fun and growing experience!
Dushiime Kaguliro
This is my first time at StoryMoja and I am very excited to be going and to be taking The Fireplace: Tot Tales across borders!
I am looking forward to (hopefully) meeting Boniface Mwangi as I have read alot about him and read some of his work. I am intrigued to hear him speak.
I am also looking forward to Too Early for Birds because the idea of a play based on a History blog seems quite interesting. The idea of a history blog already seems a little hard to pull off but a play seems even more difficult. I think it will be really memorable.
So see you all there? Looking forward to meeting all you storylovers!!!